Research Day

Research Day

October 7
Let's talk about Research
How did you experience the first Research Day?
Would you please fill out the survey? Completing the survey takes 3 minutes. This questionnaire is completed anonymously. You can complete the questionnaire until October 18. Thank you for your response!
Want to relive Research day? Read our liveblog
Missed the talkshow? Rewatch it!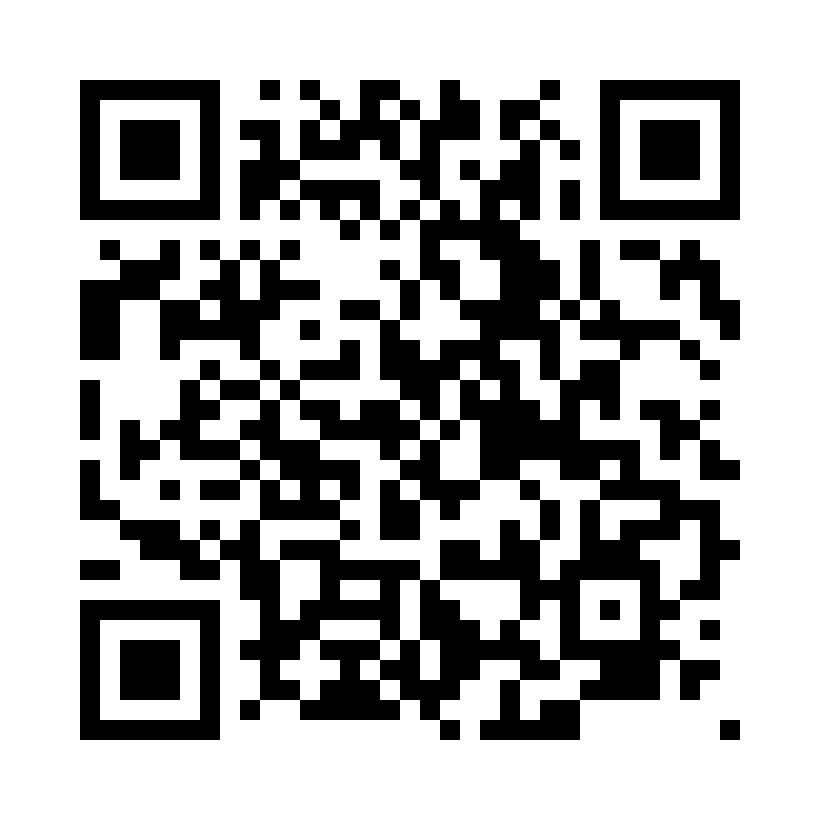 In deze folder bevindt zich extra informatie door middel van een video. Scan de bovenste QR-code met uw telefoon om deze video te bekijken. Of bekijk de video via:
At UMC Utrecht, we bring together the worlds of research, healthcare, and education. We do this together with patients, fellow-researchers, healthcare professionals and all our other colleagues who dedicate their daily work to improve healthcare and optimize the health and quality of life of for current and future patients. This result in impactful research, game-changing innovations, and pioneering diagnsotics and treatments. With the aim to improve health. Because everyone counts.

On Friday 7 October 2022, Research Day will take place at UMC Utrecht. This day will be fully dedicated to research. We intend to put the spotlight on our colleagues who are so wholeheartedly committed to research. We will thank them for their tireless efforts, and we will let other colleagues at UMC Utrecht experience what our research means to society and to us. Watch the online talkshow 'Let's talk about Research', visit the symposium 'Research and Innovation in Nursing Practice', participate in the GSLS PhD Supervision Event 2022, or watch our researchers' poster pitches. And last but not least: give your colleagues a well-deserved compliment.

Program



08.30 - 09.15
Special welcome: music and coffee
Location: Main entrance UMC Utrecht and Stratenum
Location: WKZ, coffee
09.15 - 13.30
Poster session researchers (52 posters!)
Location: Main entrance UMC Utrecht and square in front of Roze Collegezaal
10.15 - 11.30
Poster pitches researchers
Livestream, click here
12.30 - 17.30
Symposium: Research and innovation in nursing practice
Location: UMC Utrecht, Van Peperzeelzaal in the Q building
13.00 - 14.15
Talkshow: Let's talk about Research!
Hosts: Hester den Ruijter and Sander van der Laan
Sidekick: Rik Verheijden
Hybride show / live stream, click here
13.00 - 16.00
Smoothiebar
Location: UMC Utrecht en WKZ
15.00 - 17.00
GSLS PhD Supervision Event 2022
Supervisor of the Year Awards ceremony
Location: UMC Utrecht, Roze collegezaal
16.30 - 17.30
Drinks
Location: UMC Utrecht, Foyer 0