Back
Participate in poster session and pitches

Participate in poster session and pitches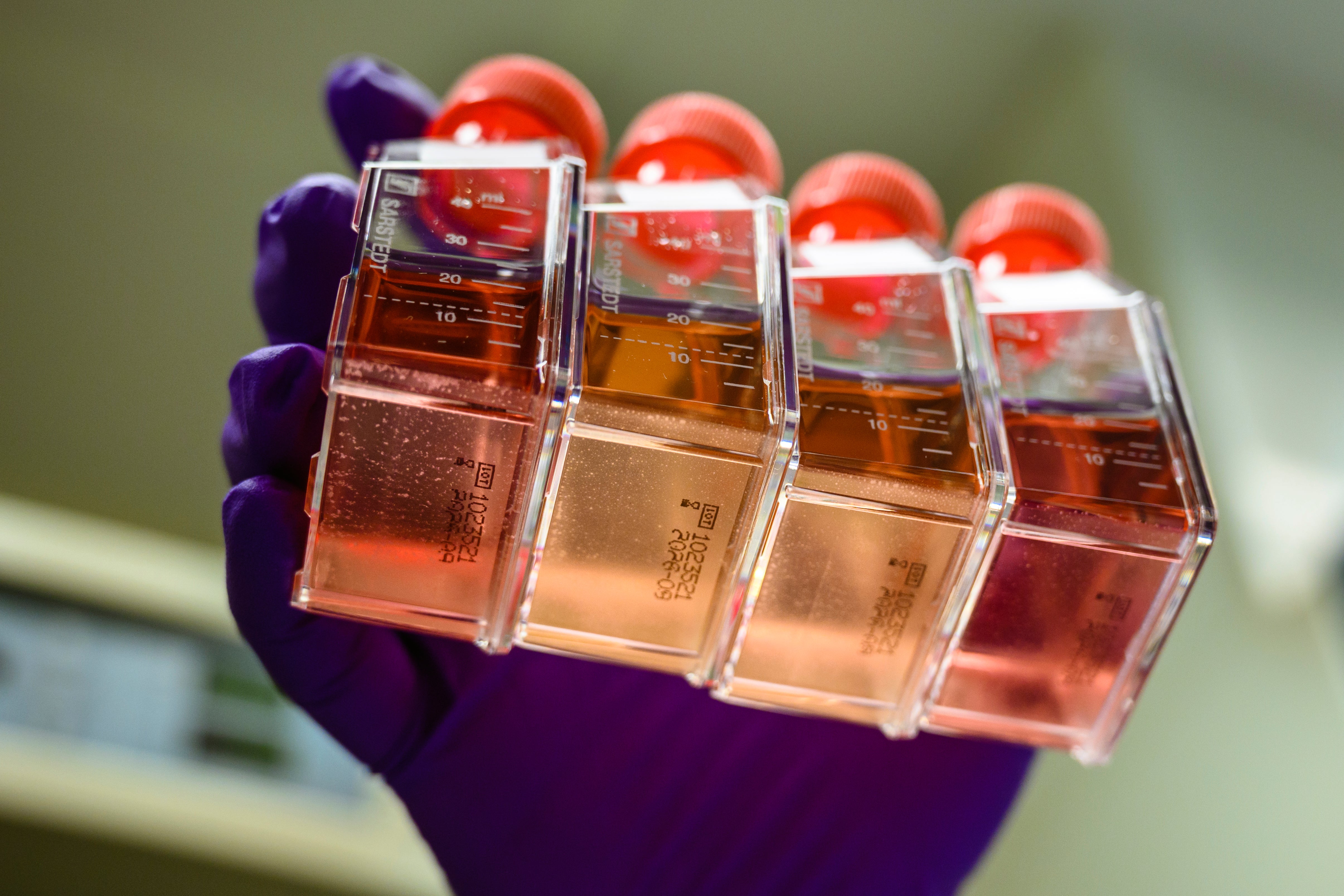 Would you like to present your research and learn from other researchers in the UMC Utrecht? Then participate in the poster session and pitch!

Poster session (9:15 am – 12:30 am)
The goal of the poster session is to inform colleagues and patients what kind of research is being done at UMC Utrecht. To do so, we would like to collect as many posters as possible on a variety of topics. Researchers can use an already existing poster or create a new one for this session. The call is open for all researchers (PhD-students, postdocs, students, research nurses, etc).

Poster pitches (10:00 am -11:00 am)
A few posters will be selected for a short pitch. All nominated posters will be presented on this website beforehand and, during the Research Day, can be streamed via the livestream. In addition to the researcher who submitted the poster, these pitches will be co-presented by another member of the research group (supervisor, daily supervisor). The duo with the best pitch will be awarded a prize. This duo is also asked to join the main Talkshow (between 13:00 and 13:45) for a short interview.

Practical Information
- All researchers (PhD students, postdocs, students, research nurses, etc.) can submit a poster.
- It can be an already existing poster or a new poster: website Web2Print: Create Documents Yourself > Templates UMC Utrecht > Scientific posters.
- Deadline for poster submission is Friday 23 September via researchday@umcutrecht.nl.
- Location poster session and pitch is UMC Utrecht.
- Questions? Send an email to researchday@umcutrecht.nl.