Who is your research hero? Write a personal thank you on the card and surprise your colleague with your compliment. You are my research hero because...

Download the card 'You are my research hero' here.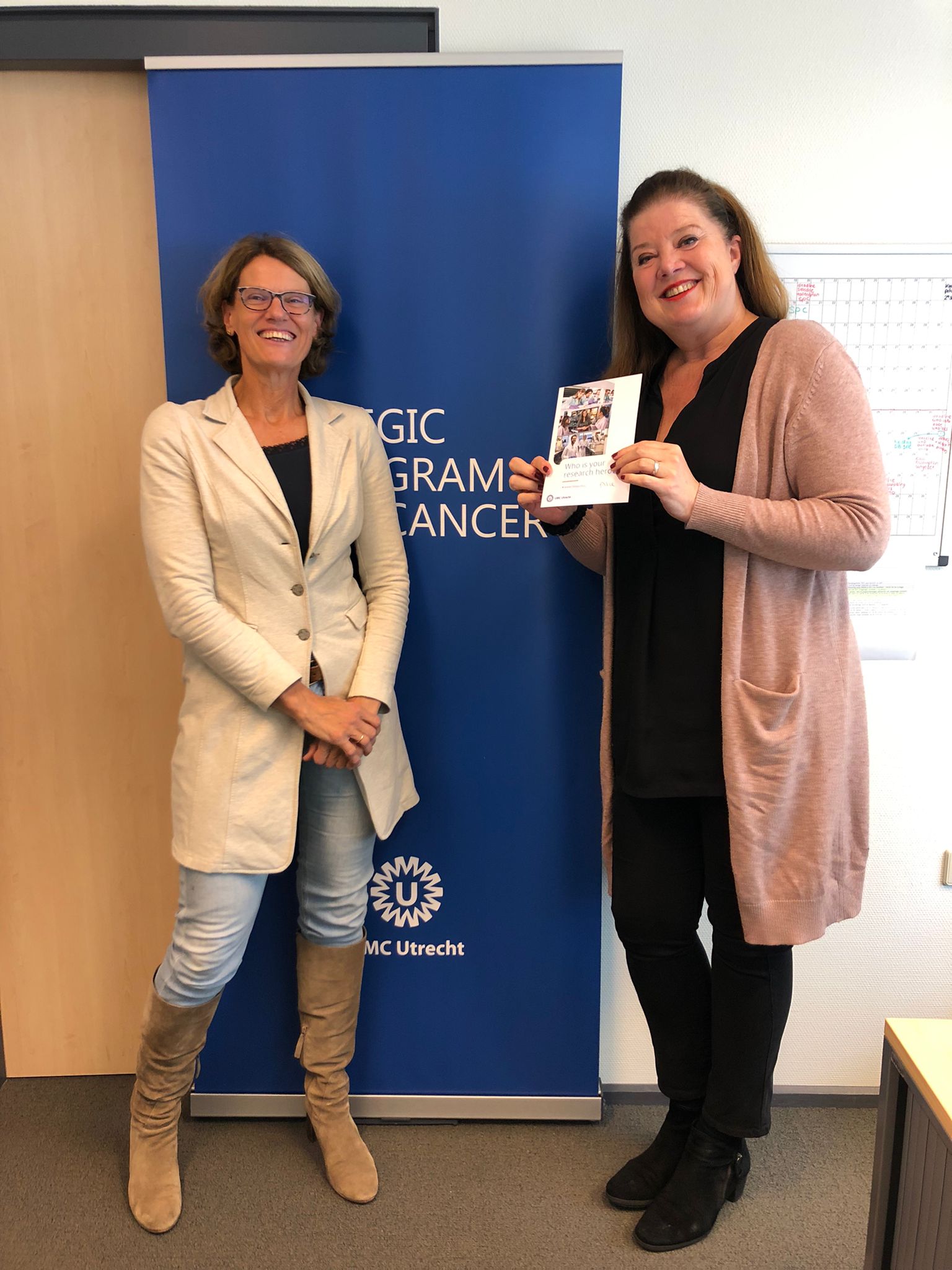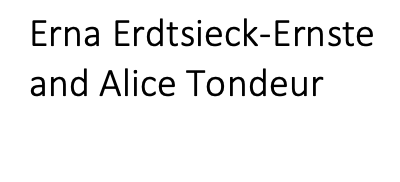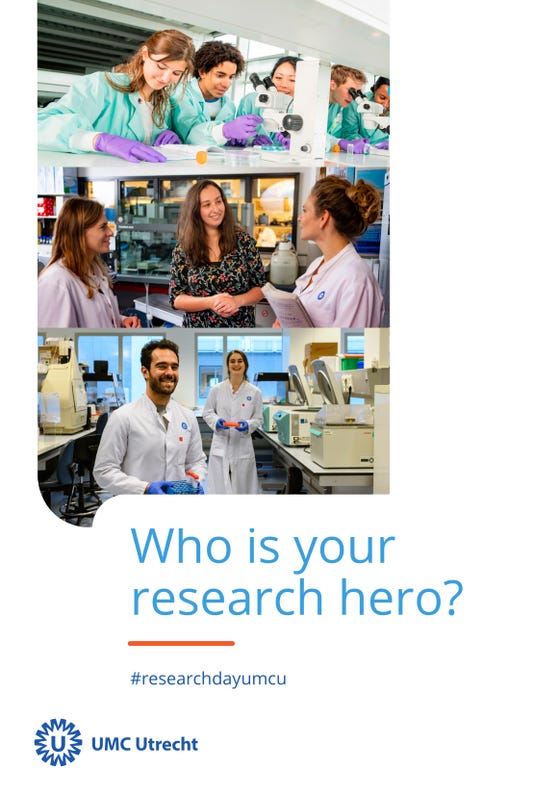 Would you like to highlight your research hero on the UMC Utrecht Research Day website? Then send a photo of your research hero (including name, job title and department) with the card in his/her hand to researchday@umcutrecht.nl!
Photo requirements: landscape and >1 MB
Thank you for your review!
Has this information helped you?